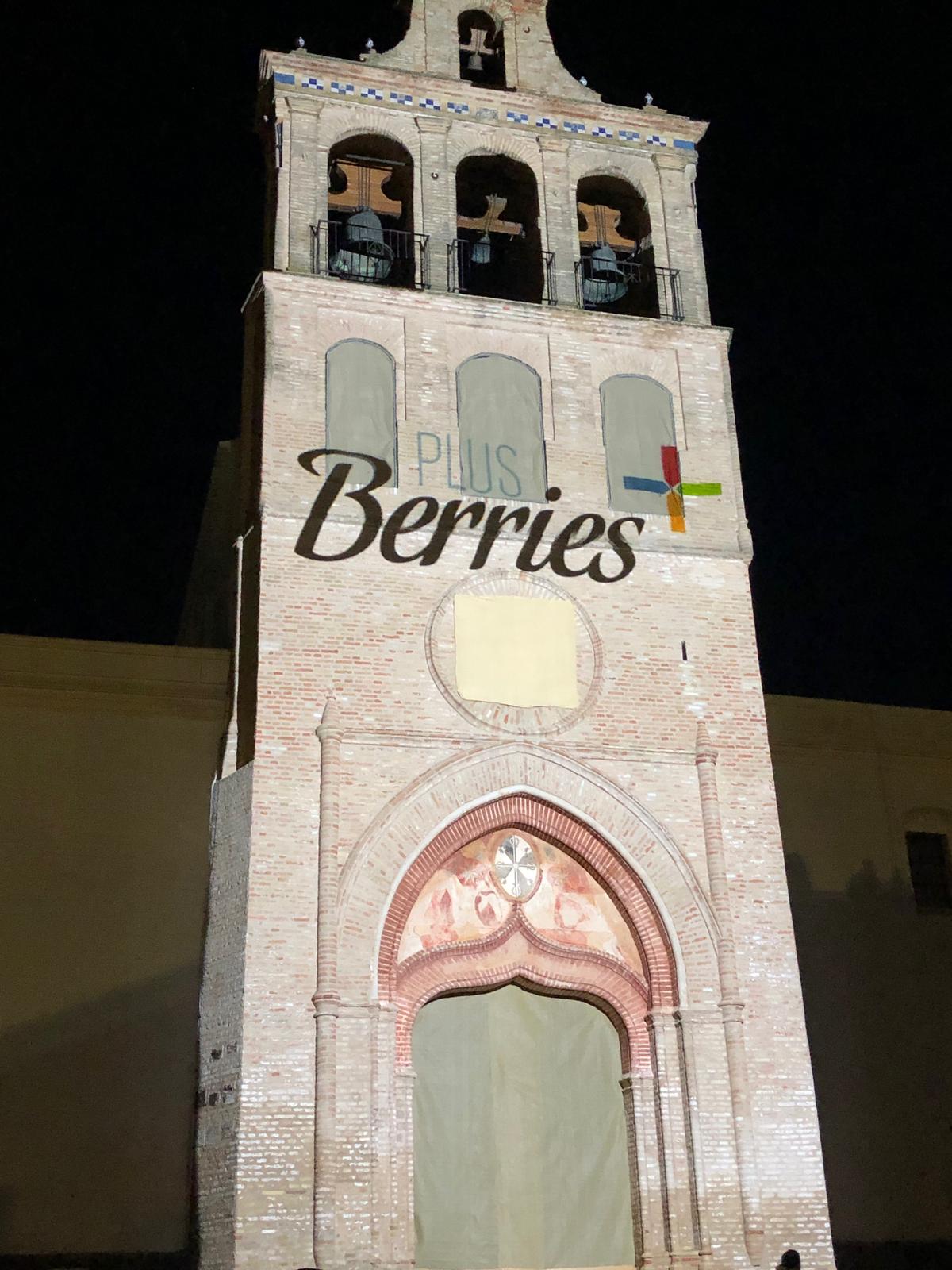 As has been already tradition, Lepe celebrated on December 29 the advance of the bells with the so-called "Berries of luck".
The event organized by the City Council of Lepe, through the Celebration service, was held at 8:30 p.m. in the steeple of the Santo Domingo de Guzmán parish church.
For the occasion, and as has already been done successfully in previous editions, the Plus Berries group collaborated by donating blueberry tarinas, so that both the inhabitants of Lepe and all those visitors who wanted to share with leperos are popular activity could welcome 2019 in the healthiest way with products from the land.