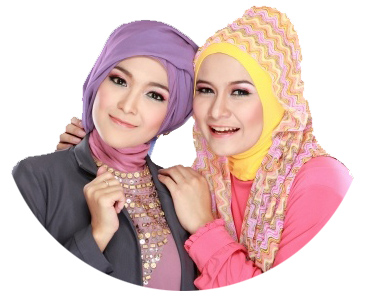 Due to the social commitment acquired with its workers, Agromartín has been developing different social actions for the integration of different contingents of workers coming to our fields each season. The goals are:
Promoting equality, diversity and the full integration of all workers without losing their own identity.
Developing the talents of each employee, having a team of qualified and well-trained workers.
Get a pleasant, enjoyable stay, good for all workers who have chosen Agromartín as part of their lives.