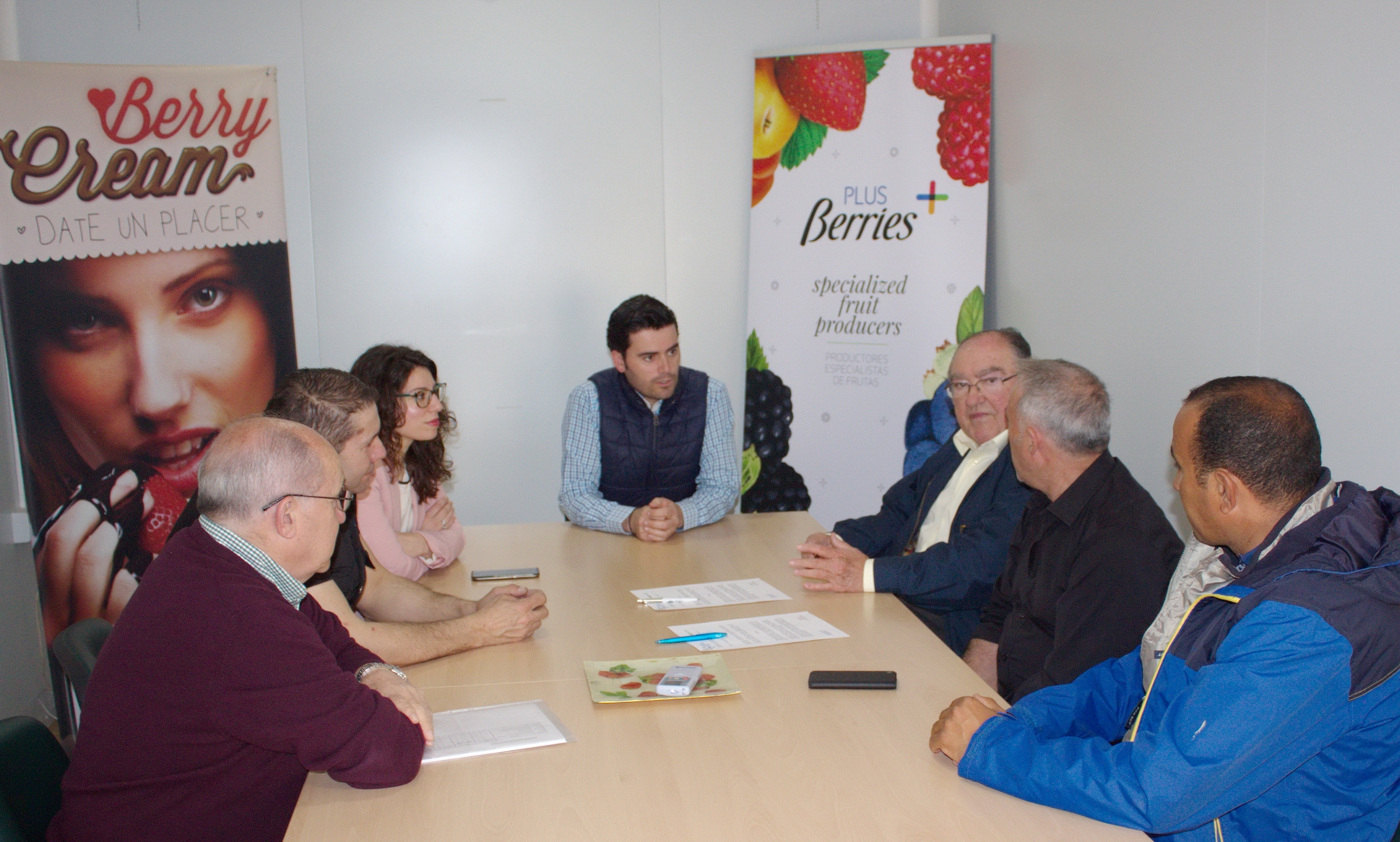 The Food Bank of Huelva (BAH) and Agromartín have signed An agreement of collaboration through which the agricultural company located in Lepe will contribute free the NGO with surpluses of certain fruits that it produces. The agreement has been signed by the president of the BAH, Juan Manuel Díaz Cabrera; and by the representative of Agromartín, José Antonio Martín.
It is the first experience of this type that the BAH starts, which will take the food directly from the field to the consumers. In this sense, Diaz Cabrera thanked Agromartín "his clear commitment to corporate social responsibility" with an initiative that, in the first days of operation, has allowed the donation to the BAH of about 6,000 kilos of fruit, which have directly benefited five social dining rooms of the province.
For this reason, the president of the BAH has stressed that Agromartin "is an exemplary company that will contribute to this agreement to improve the work we have been doing," which has encouraged other agricultural companies in the province "to join an experience that we hope that it is not the only one ".
On the other hand, the representative of Agromartín has emphasized that for this company "it is a real satisfaction to be able to collaborate with an entity like the Food Bank and, in this way, to throw a hand in the fight for improving the situation of the persons who are in a situation more disadvantaged in the province"
Agromartín SL, founded in the 90s, has become one of the top companies in the province of Huelva in the production of strawberries and stone fruits. Between his objectives there appear the actions related to the social managerial responsibility, in which the agreement signed with the BAH is registered.
The Food Bank of Huelva is a non-profit charity whose main purpose is the free procurement of food of all kinds for your donation and subsequent distribution to about 81 charities throughout the province. In figures, the Food Bank of Huelva attends today to about 16,000 people.