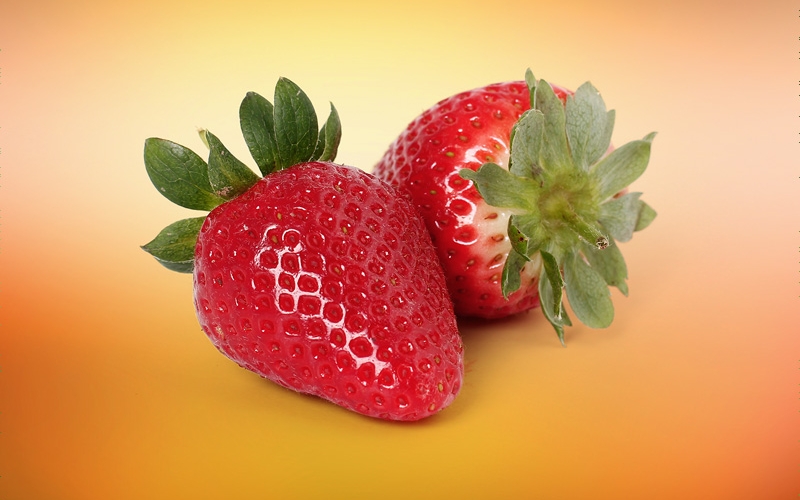 Do you know…?
Just 100 g of strawberry will provide 75% RDA of vitamin C.
For its high content of salicylic acid can be considered a "natural aspirin".
It is rich in antioxidants that help prevent degenerative diseases.
It contains more than 15 anticancer substances.
It prevents heart disease and helps regulate cholesterol.